Welcome to TMM TRADING CO.,LTD.
TMM Construction
Our construction services
Steel Structure building
Warehouse
Reinforced Concrete Road
Asphaltic Concrete
Pouring Concrete Floor
Electrictic System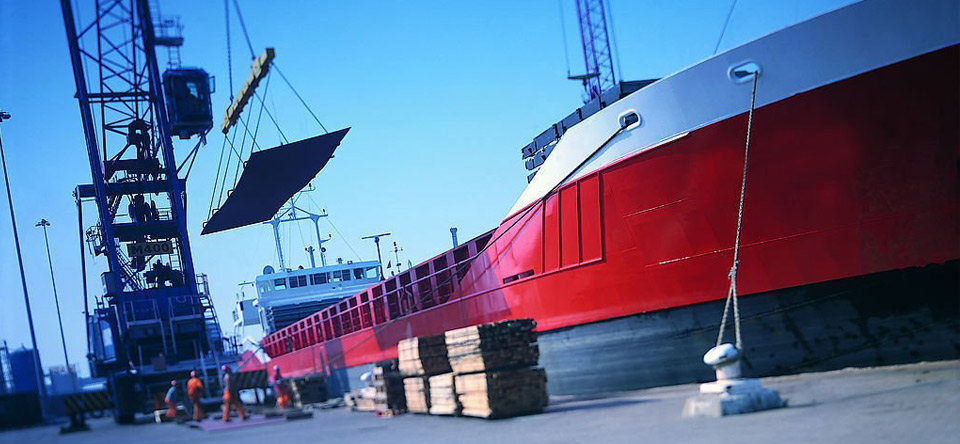 It is very important to us that our customers will receive
the good quality equipment and tools, Trustable spare parts
and best possible fresh goods provision.
Please visit our supplies page for supplies gallery.
We are ready to serve you for Oil & Fuel, Engine Spare Parts, Provision,
Deck Stores, Cabin Stores, Engine Stores, Electrical Stores,
Crew Management, Transportation for Crew and much more.
Please visit our services page for service-categories.
We could make delivery service to support you at Laemchabang Chonburi,
Sriracha Chonburi, Pattaya Chonburi (Thailand).
TMM TRADING CO.,LTD.
Address : 58/45 Moo 1, Nongkham, Sriracha,
Chonburi 20230, Thailand
Phone Number : +66 (0)33 672 098
Mobile Phone : +66 (0)90 124-5613 , +66 (0)86 113-3661
E-Mail address : info@tmm-trading.com