We are an International-Trading for Brazilian Sugar,Thai Sugar and Thai White Rice.


THAI-BAZIL SUGAR TRADE :



ICUMSA (International Commission for Uniform Methods of Sugar Analysis) is a world-wide body which brings together the activities of the National Committees for Sugar Analysis in more than thirty member countries.
ICUMSA is the only international organization concerned solely with analytical methods for the sugar industry.
In addition to use by that industry, ICUMSA methods are recognized by authorities such as
the Codex Alimentarius Commission, the OIML, the EU, and the US Food Chemicals Codex.
Sugar trading features heavily in futures trading and many crops are sold years before they are actually grown,
sometimes up to three years before the sugar cane is even planted.
Brazil refines relatively little of its sugar for export,

so newcomers to the market will often find that much Brazilian ICUMSA 45 has already been sold
quite some time before it was produced.
For this reason, buyers looking to purchase large amounts of sugar, especially of ICUMSA 45,
but also lower grade sugar often run into difficulties sourcing a reliable supplier.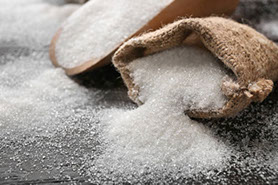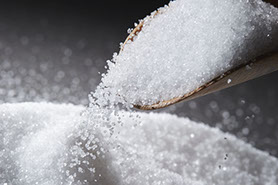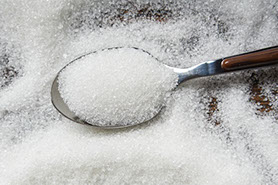 ICUMSA 45 :



According to the Brazilian SGS method of testing, ICUMSA 45 sugar is the highest quality sugar
available on the market today. The quality of sugar is determined by a system devised by ICUMSA

(International Commission For Uniform Methods Of Sugar Analysis),
which is an international body that has sought to standardize the measurements which are used
to describe sugar, so that no matter where the purchaser lives, or where the sugar source is located,
an understanding of the type and quality of the sugar can be gained simply by quoting a rating,
such as ICUMSA 45.
Sugar is tested according to a scale of whiteness. A simplistic way of looking at ICUMSA ratings
is to say that the more white a sugar is, the more refined it is. ICUMSA 45 sugar is a sparkling white,
highly refined sugar, suitable for human consumption and use in a wide range of food applications.
We are an International-Trading for Brazilian Sugar and Thai Sugar.